Welcome to WebTech
A Leading Web Design and Development Company in Uttara, Dhaka, Bangladesh!
WebTech is a leading Website Design & Development Company in Uttara, Dhaka, Bangladesh. We provide one-stop solutions to a wide range of service regarding website development. Since WebTech's establishment in 2012, our team is carrying out projects related to website design, website development, and online marketing services. Over the last 6 years, we have successfully executed more than 150 projects of our clients across the world. We keep our clients at the heart of everything we do at WebTech. Regardless of the size and nature of the projects, our team always gives relentless effort to bring out the best for our clients. Hence, the clients do not have to search for numerous web development organizations for rolling out their business operations. The WebTech team has expertise in Graphic Design (Office stationery), Web Application Development, Search Engine Optimization (SEO), Social Media Marketing (SMM), Search Engine Marketing (SEM ), and Content Marketing.
In 2012 we started our company with 5 members, and now we have grown to over 25. The sector experts of our company are highly skilled and experienced in graphic design, website development, content writing, and online marketing. Our in-house team handles all the projects under the supervision of sector experts to ensure the utmost quality. Since we believe in creating customer delight, we are highly committed to meet deadlines given by our clients.
Our prime concern is to assist business owners in sharing information regarding their business all over the world through internet. We always maintain communication with our existing clients and provide timely services they require. We help them out in making their business more efficient to get a competitive advantage over their competitors. We believe from the core that our efforts to deliver technically sound services to the clients have a twofold effect on their organization. Firstly, as we provide one-stop solutions, they do not have to give effort to the projects we execute for them. Secondly, they get enough time to focus on other business functions that result in profit maximization of their company.
Our Services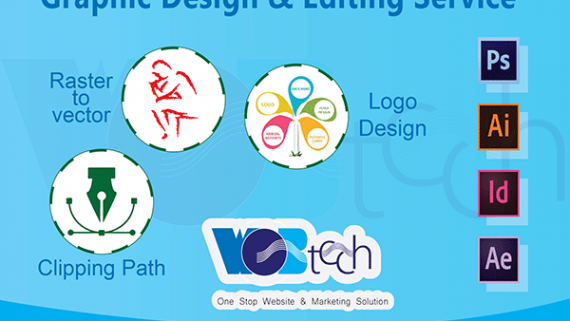 Graphic Design Services
Are you looking for your graphic design services partner! Then, you are surfing in the right place. We provide high-quality graphic design services for our valuable clients. Our extensive-ranging graphic design service will meet all the needs of your business. Our professional graphics designers strive to design your logo, business card, banner, brochure, and flyer according to your requirements.
Are you here to find your Digital Marketing Partner!? Then, you are scrolling to the right place. WebTech is one of the leading digital marketing companies based in Bangladesh. We believe that effective digital marketing can boost up your sales by multiple times. In today's era of internet, it is essential to becoming top of the search website to ensure high-level involvement of the customer.
In this era of globalization, having a website enables people to access your business outlet 24/7 from any part of this world. Keeping this in mind, we provide 'One Stop Web Solution'. We understand the interrelation between a well-developed website and the success of your business. We have successfully developed more than 150 websites of our clients over the last six years.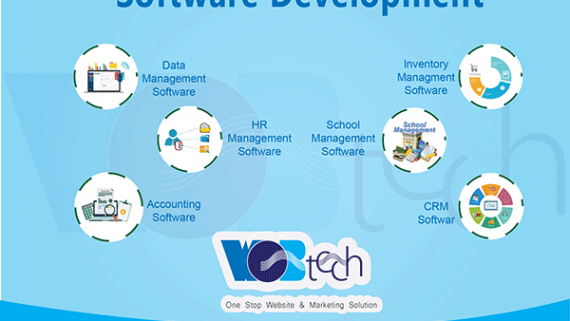 Software Development Services
Do you want cost-effective solutions for digitalizing your business? Then, you are browsing in the perfect place. WebTech is one of the leading IT companies in Bangladesh. We develop software according to the requirements of your valuable clients. We at WebTech, have our own 'Digital Innovation Lab' where our highly skilled team generates an idea, makes design and develops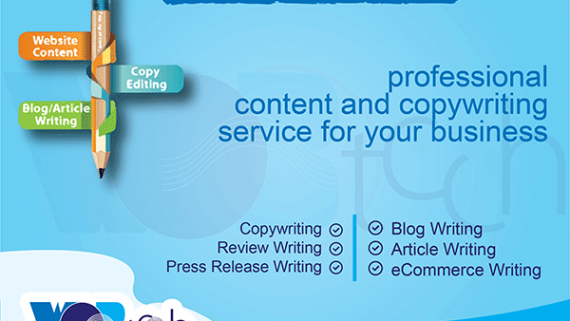 Content Writing Services
Content is all about creating the first impression in customers' mind. An effective content tells the story of your company to the visitors of your website. A well-structured and informative content rapidly turns your visitors into customers. Along with web development, we prepare content for our clients' websites. Our writing services also include SEO Article Writing, Blog Writing, Press Release Writing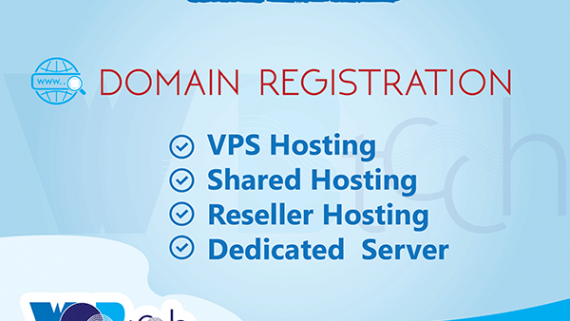 Domain and Hosting Services
Are you here to find your digital space? If yes, you are in the right place! You are viewing one of the best 'Domain & Hosting' service providers based in Bangladesh. We provide both 'Web Hosting' and 'Domain Registration' services to establish the online presence of our clients' businesses. We have sufficient capacity to provide you with the most advanced hosting platform and dedicated server.